With the new Reveal trailer, FIFA has presented the new features and functions for the on- and offline mode as well as the official release date. Also what you can see on the cover this year has now been announced.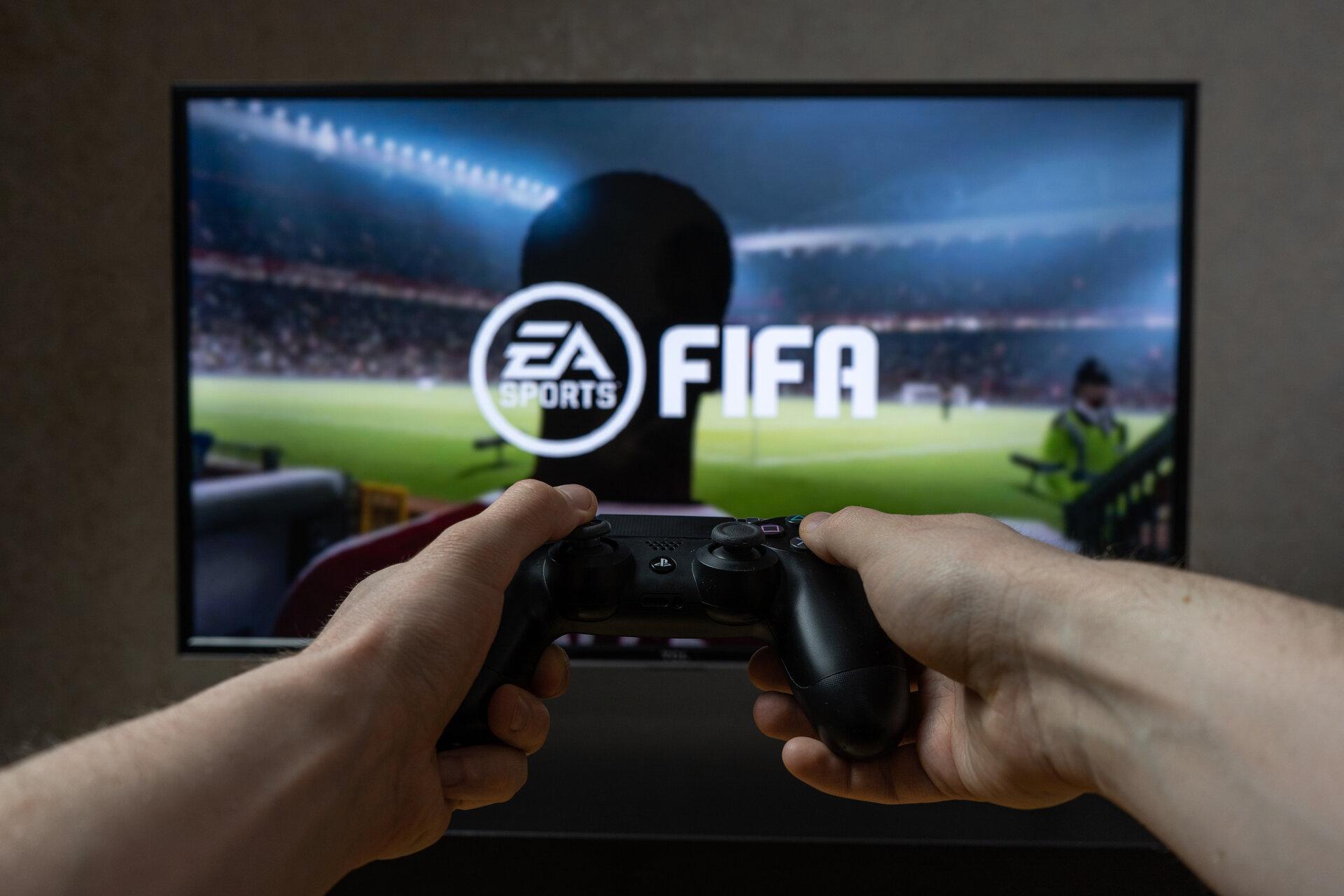 When will FIFA 23 be released?
The developer of EA Sports has revealed in the first Reveal trailer that FIFA 23 will be released on September 23 all over the world, also pre-orders are already possible. On the cover you will see the French footballer Kylian Mbappé from the club Paris Saint-Germain and the Chelsea player Samantha May Kerr as the first female footballer.
What are the new features?
One new feature that will probably please every FIFA fan is the crossplay function. This is a feature that players have been wanting for a long time, and in the new part of FIFA, it is finally possible. Both players with an Xbox One or a last-gen console like the PS4 and players with newer consoles like Google Stadia, PC, Xbox S/X or a PS5 can now play and compete against each other.
Likewise, other new features include two new game modes that are designed to ensure that women's soccer is brought more into the spotlight. As a result, the women who will compete in the World Cup in New Zealand and Australia in July 2023, as well as the Barclays FA Womens Super League and Division 1 Arkema will be playable. Since the Men's World Cup will also take place in the winter of 2022, this game mode will also be in FIFA 23.
EA Sports also has some innovations in terms of gameplay. Here, the HUD can now appear in a new guise even in standard situations, in addition there are now the so-called power shots, with which it is then possible to bring the opposing goalkeeper into distress with very particularly strong shots.
There should also be a new career mode. According to EA Sports, it should be a particularly authentic FIFA career mode experience for the players, but it is not yet known whether this mode will also be playable in online mode this year.
Alongside this, players in the popular FIFA Ultimate Team mode, also known as FUT for short, can look forward to Hero cards and new icons in addition to a newly revised chemistry system. Completely new players include Ricardo Carvalho, Park Ji-Sung and Yaya Touré.
As in the previous FIFA games, you can also buy FIFA Coins 23 in the new part. You can either win these yourself while playing, which can take a long time, or you can simply buy the FUT 23 Coins. The coins are available for all playable consoles like PS4, PS5, PC, Nintendo or the Xbox.
What will FIFA 23 cost?
In the standard version, FIFA 23 for the Xbox One and PS4 will cost from 69.99 euros. For the Xbox Series S/X and PS5, the game will cost 79.99 euros. There will also be an Ultimate Edition like every year, this will then cost 89.99 euros for the PC and all other 99.99 euros.
Source:
Rokas – stock.adobe.com